Leadership is a constant process of self-development that is achieved through understanding and harnessing in their mind the core Values and fearless Purpose in life. Successful leaders take control of their emotion with difficult times. They know that they are expected to remain in control of the situation and find the best course of action. At the same time, they must be a source of inspiration and guidance when change comes in the form of transformation. Our commitments are to provide exceptional client services and living our core values:
• Excellence in Service
• Experiential Learning
• Leadership by Example
• Integrity and Transparency
• Client and Employee Centricity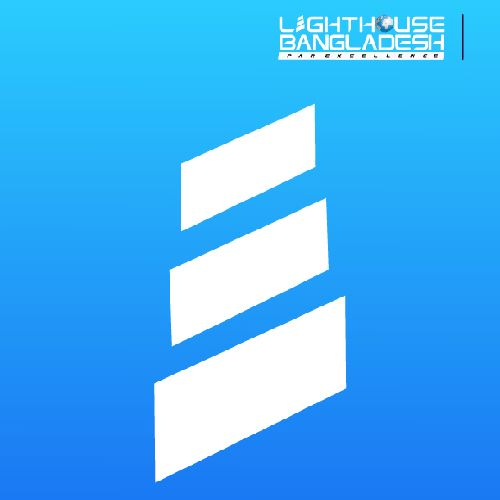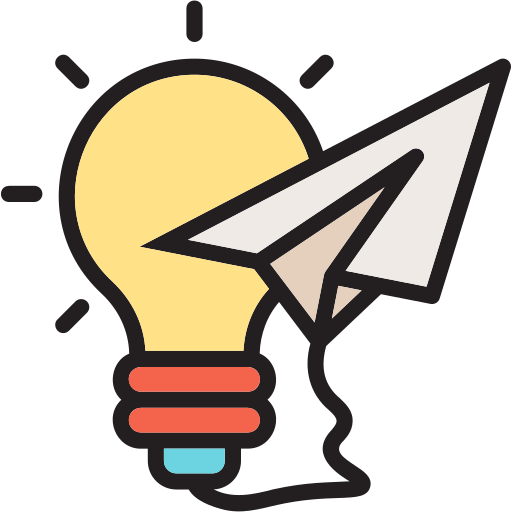 Lighthouse, began its success saga in 2015, envisioning to touch lives of aspiring leaders of our country. Lighthouse strived to empower the professionals and managers at every level through an elevating journey by means of 'Learning & Development' tools that empowered them to perform as leaders with leadership and functioning competencies while they embarked into the progression across and beyond the corporate pyramid.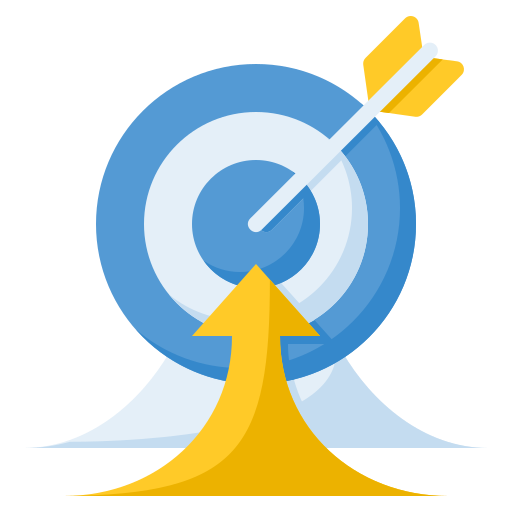 Looking ahead, we are focused on accelerating the execution of our growth strategy while continuing to build on the strength of our brand — in helping our clients, create innovation and in bringing positive change to the communities and paving ways for Chief Excellence Officers (CXOs).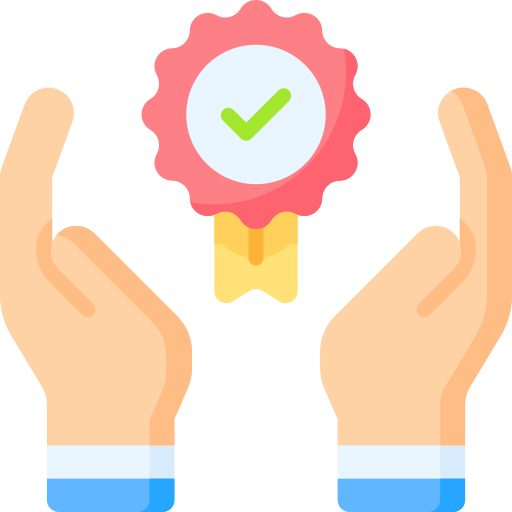 a. Nation first.
b. People are the capital.
c. Constant development.
d. Building community.
e. Passion for learning
The People Development globally has seen a paradigm shift over the recent-past and the entire globe witnessed a monumental transformation. Lighthouse engaged its resources during the evolution to modify people's traditional views of the working culture and the skills that are required by all organizations to sustain and align with the new norm. Featuring industry leaders to educate the audience on how to adapt to the new world of the internet, how to complete all of one's most important tasks via the online platform, and what types of tools one would need to master in order to have a transformational journey.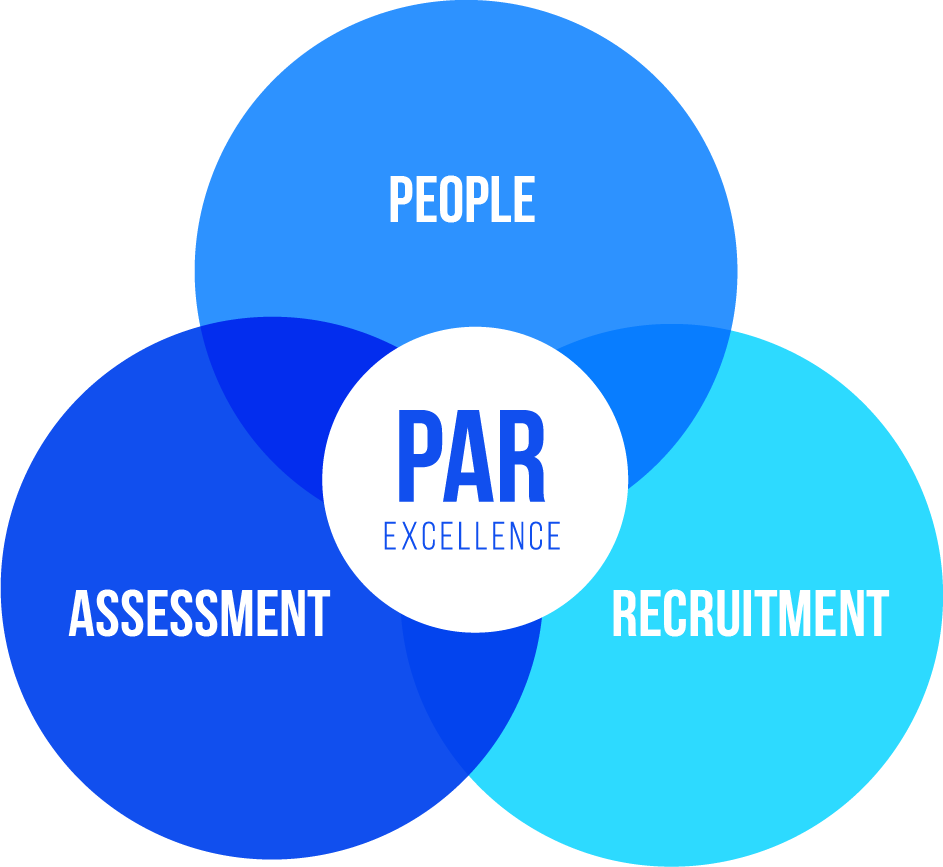 Meet Our Lead Consultants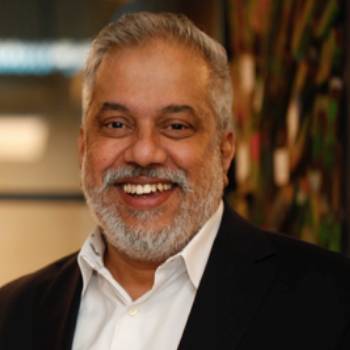 Najmus Sakib Bahauddin Ahmed (Albab)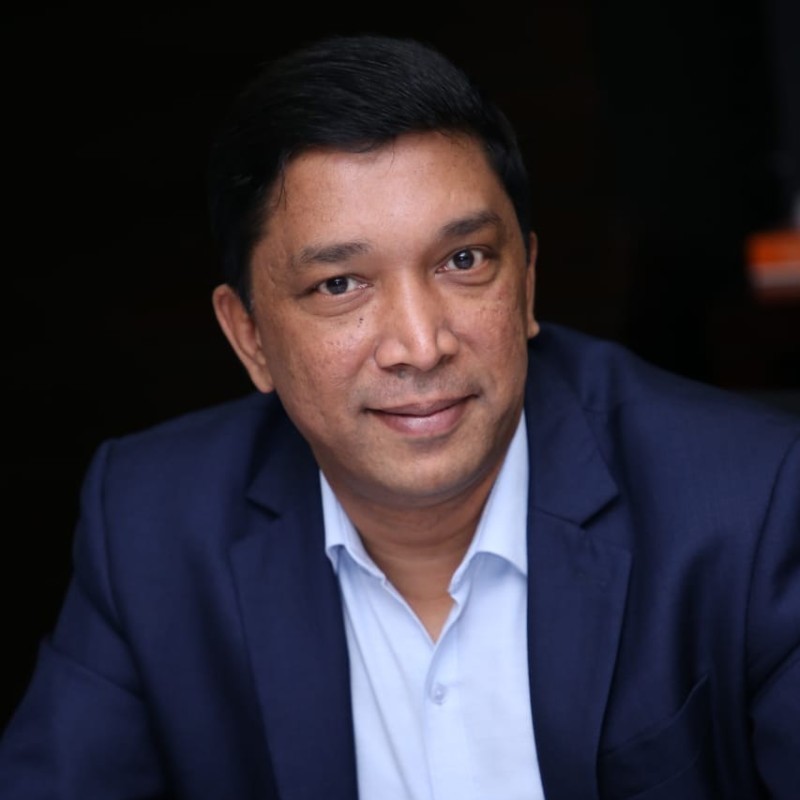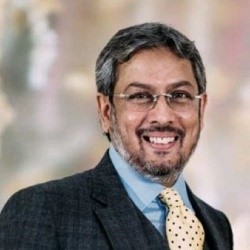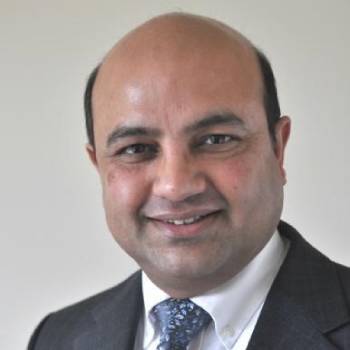 Meet Our Lead Consultants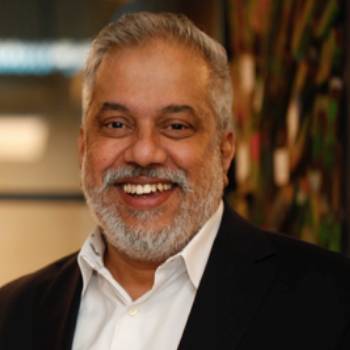 Najmus Sakib
Bahauddin Ahmed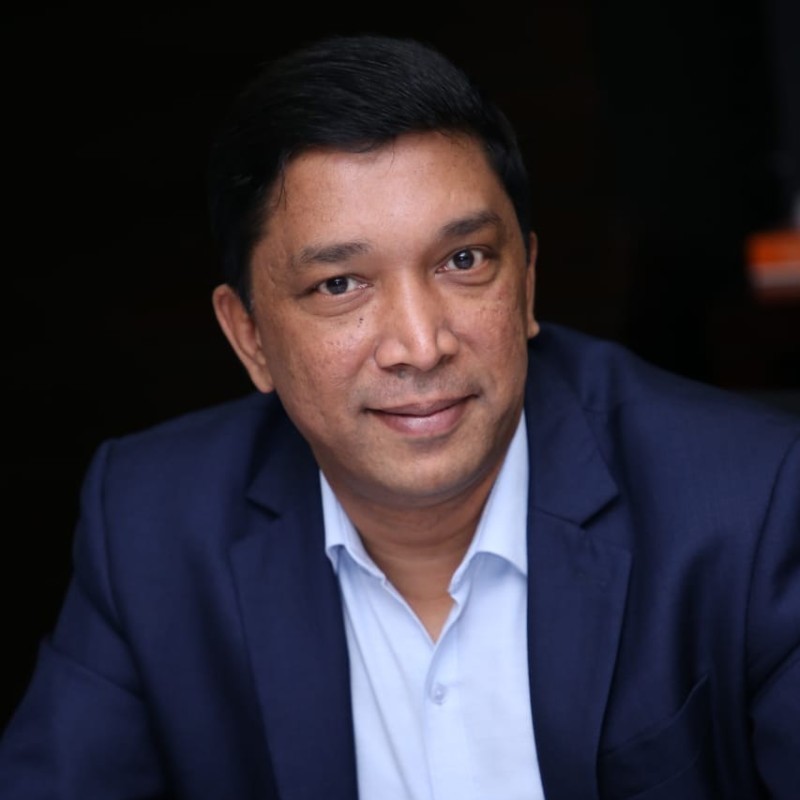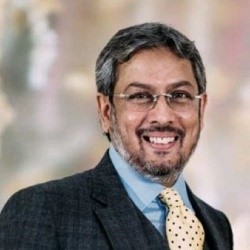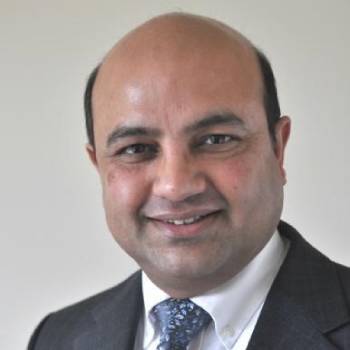 OUR MAJOR CLIENTS WITH OUR COLLABORATIVE SUCCESSES